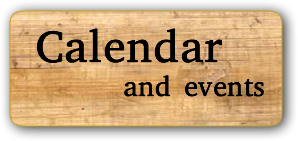 Upcoming Events
Life Groups
Starting October 5th, 2016
Wednesdays 6:45pm-8:15pm
The Place
Thursday Evening Services
Starting @ 7:00 PM
HCBC Golf Tournament
At Indian Trace Golf Course on Oct. 22nd
Red Back Hymnal Night
Oct. 23rd evening service
Pastor Appreciation Sunday
October 30th in both morning services.
Join us as we show our appreciation for our Ministry Staff.
HCBC Trunk or Treat
Monday Oct. 31st
6:00pm-8:00pm in the Church parking lot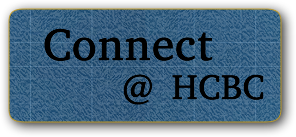 Welcome to HCBC
Welcome! We are glad you are here. We encourage you to explore our site and get to know us better. We are a church that has ministries for every season of life. Come check out our children and student ministries. Engage in worship through music and preaching of God's word through our Sunday morning and evening services. We also have a wide range of small group classes for all ages. We look forward to meeting you.
Sunday Services
8:30 a.m. - Worship
9:45 - Small Groups
10:55 a.m. - Worship
6:15 p.m. - Awana

6:30 p.m. - Worship