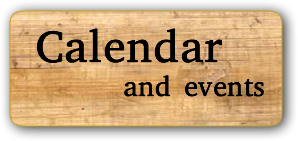 Upcoming Events
The Place
A New Worship Experience
Thursday Evenings
Starting @ 7:00 PM in the CLC
Saturday, Dec. 24th - Christmas Eve Service @ 9:00 PM
Sunday, Dec. 25th - Christmas Day Service @ 11:00 AM
Hope for the Hungry
Will be at HCBC on Thursday, Dec. 8th from 10 am - 1 pm.
HCBC Holiday Meal
Wednesday, Dec. 7th @ 5:30 pm in the CLC
Evening service to follow @ 7:00 pm
There is a sign up sheet in the Welcome Center
"The Greatest Present"
Featuring: Holly Creek Kid's Choir and
Rob Evans "The Donut Man"
Sunday Dec. 11th @ 6:30pm
Christmas! We Remember, Rejoice, Worship
Adult Musical Sunday, Dec. 18th in both AM services
Greeter & Hospitality Meeting
Sunday, December 18th @ 5:30 p.m.
Rock Building
Christmas & New Year's Schedule
NO Evening Services
Wednesday, Dec. 21st & December 28th
Thursday, Dec. 22nd & Dec. 9th
Church Office will be Closed Friday, Dec. 23rd Monday, Dec. 26th & Monday, Jan. 2nd
Holly Creek December Newsletter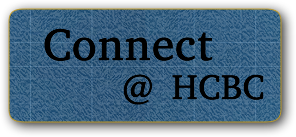 Welcome to HCBC
Welcome! We are glad you are here. We encourage you to explore our site and get to know us better. We are a church that has ministries for every season of life. Come check out our children and student ministries. Engage in worship through music and preaching of God's word through our Sunday morning and evening services. We also have a wide range of small group classes for all ages. We look forward to meeting you.
Sunday Services
8:30 a.m. - Worship
9:45 - Small Groups
10:55 a.m. - Worship
6:15 p.m. - Awana

6:30 p.m. - Worship